Transparency is a key value at Asga. This is why we attach a great deal of importance to communicating our business performance and key figures clearly, precisely and with a transparent timeline.
Funded status / 31.08.2023 — unaudited
Insured persons / 30.06.2023 — non riviste
Member firms / 30.06.2023 — non riviste
At home throughout Switzerland: Find out more about our properties and how we go about it when we build.
Make your dream of owning your own home a reality with a mortgage from Asga Pensionskasse Genossenschaft. We will be pleased to provide you with personal, comprehensive advice on all aspects of financing thanks to our many years of experience and wide-ranging expertise.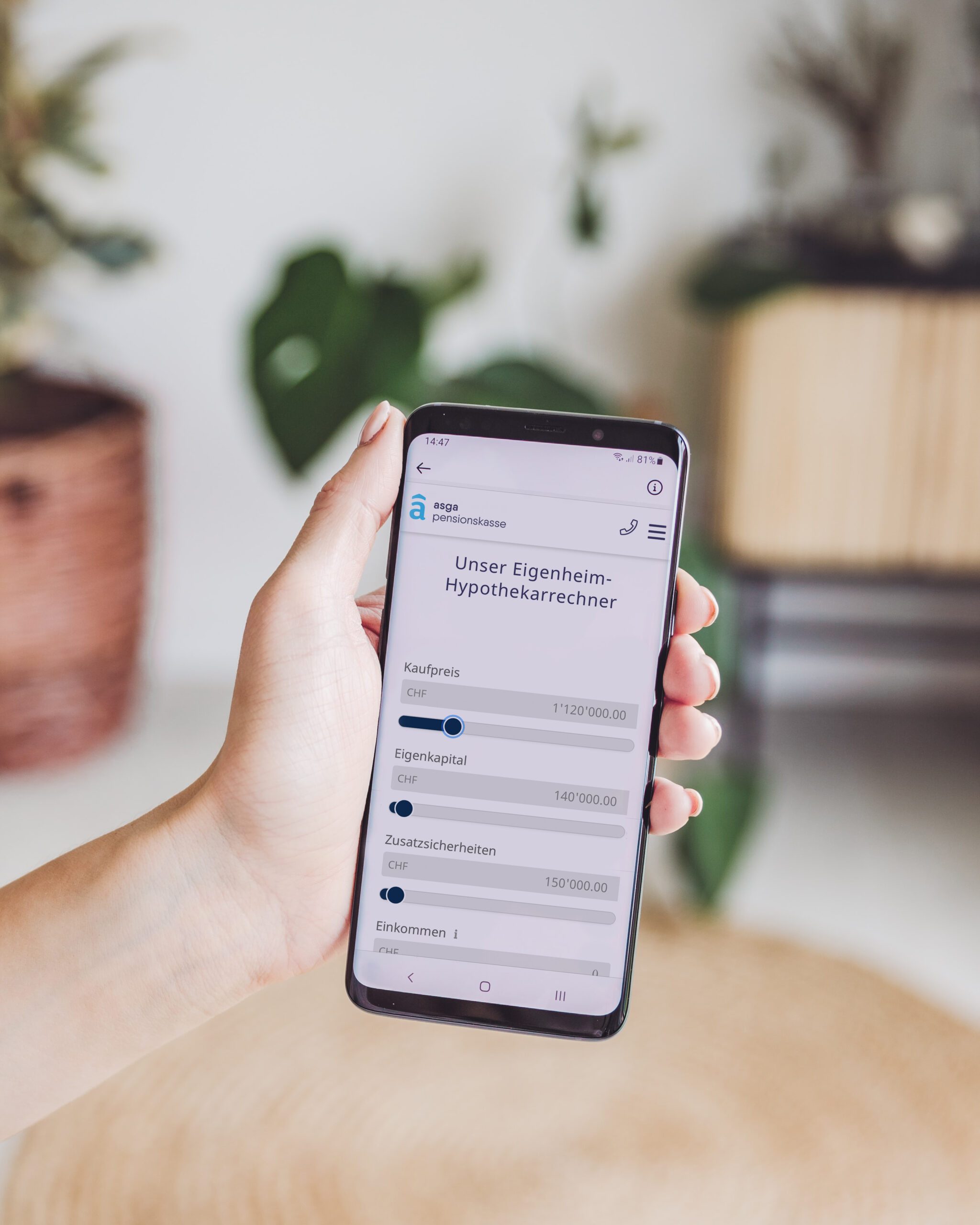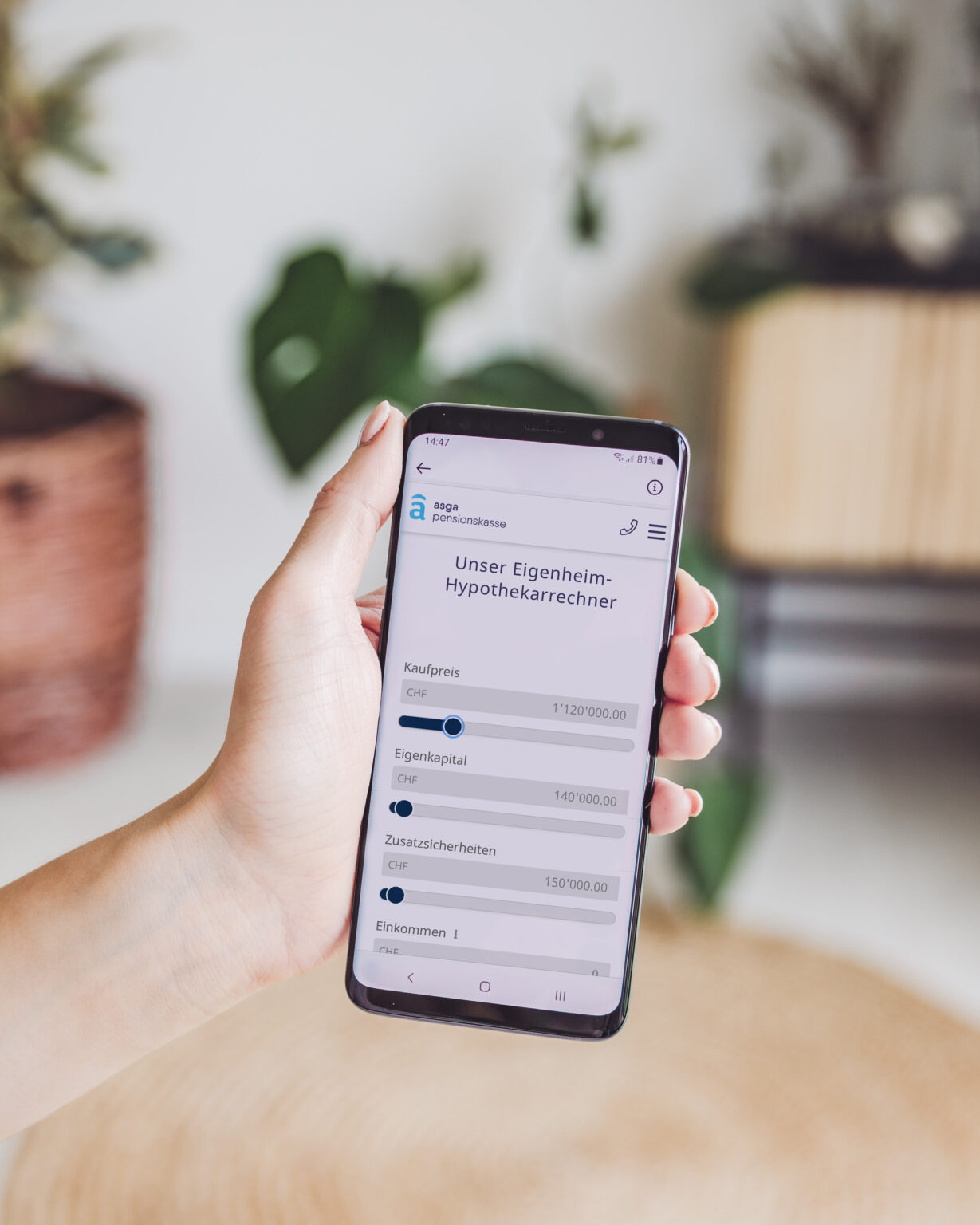 A co-operative out of conviction
Asga is organised as a co-operative. This ensures a high degree of transparency and gives members a direct say.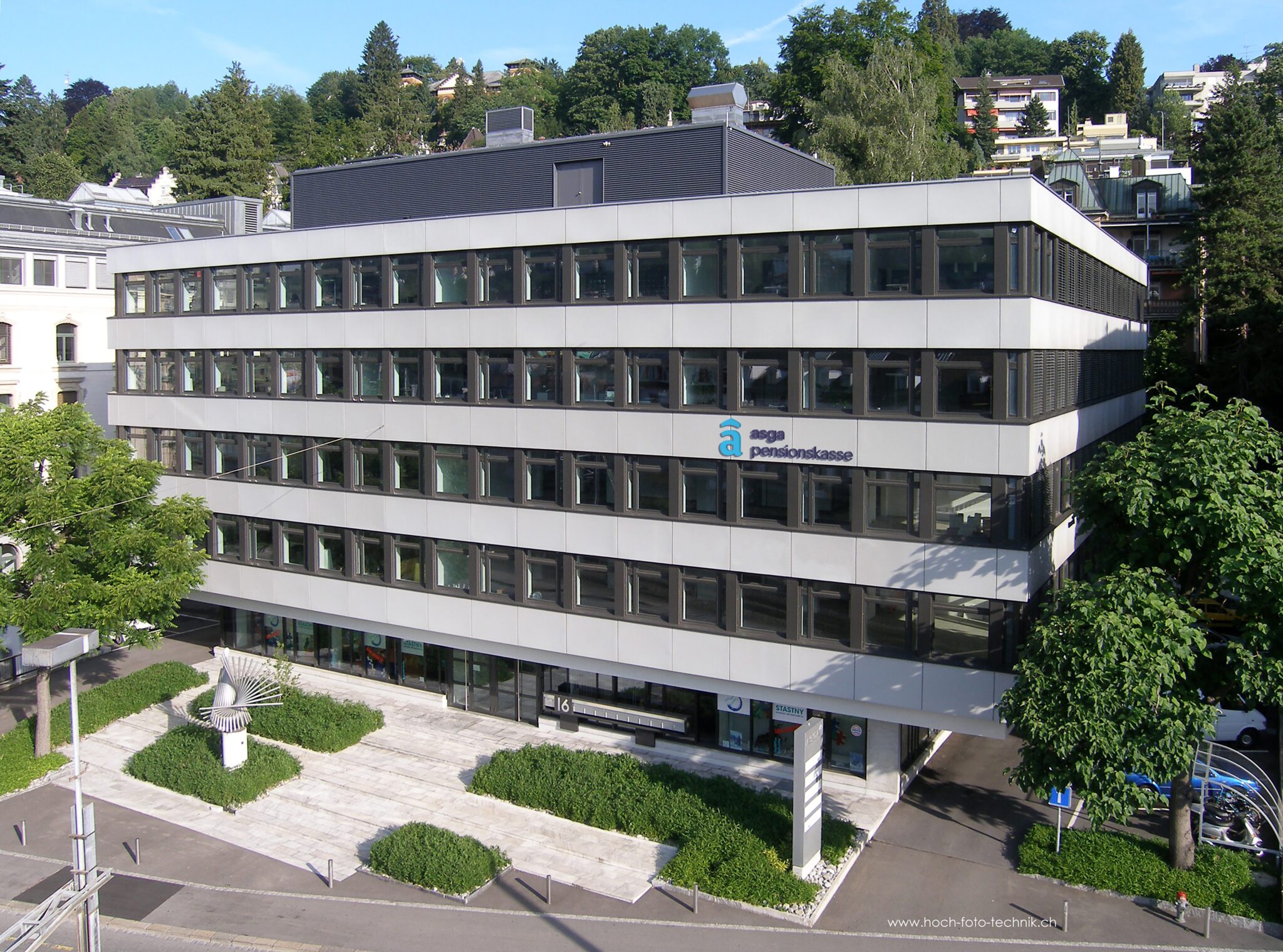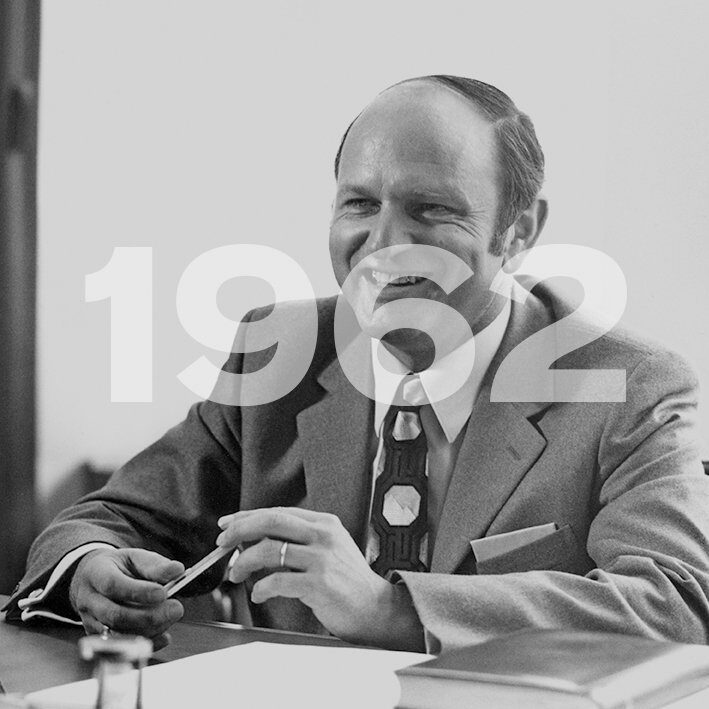 Ahead of our time – for 60 years
On 23 February 1962, more than 20 years before the current Federal Law on Occupational Retirement, Survivors' and Disability Pension Plans (BVG/LPP) entered into force in 1985, visionaries surrounding Paul Bürgi recognised the significance of occupational retirement planning and founded Asga, a pension fund that to this day remains a byword for innovation and foresight.
The founders of Asga held their first meeting at Hotel Walhalla in St. Gallen on 23 February 1962, marking the birth of a pension fund that continues to be characterised by entrepreneurial spirit and far-sightedness to the present day.
Forms, Information sheets and Regulations
Whether in person, by telephone or in writing, you are welcome to get in touch with us.