At home throughout Switzerland: Find out more about our properties and how we go about it when we build.
Portfolio and existing properties
The Asset Management team deals with strategic management of individual existing properties in the Asga Pen-sionskasse Genossenschaft portfolio, including all our directly owned properties in German-speaking Switzerland.
Through active long-term planning, management, implementation and control of measures designed to enhance the value of our properties, our clear goal – as an institutional investor working on behalf of our pension fund members and insureds – is to preserve and increase the value of the properties in which we are invested as well as unlock potential value along the entire value chain. We see each property as an investment that needs to be managed proactively in line with long-term objectives.
In addition, Asset Management is responsible for strategic management of (externally) commissioned management partners that let, administer and look after our properties at an operating level.
Head of Asset Management Real Estate
Our management partners
Should you have any questions or enquiries about our 130-plus properties, our management partners VERIT Immobilien AG, PRIVERA AG and Wincasa AG will be pleased to provide professional, expert advice and support on a regional basis. Details of the relevant con-tacts can be found simply by moving your mouse across the map.
Our properties are always let via an external service provider. The commission for a first-time letting is normally advertised on the market on an individual basis. Potential service providers are invited to obtain further information from Real Estate Asset Management at Asga Pensionskasse.
Our evaluation of the first-time letting partner is aimed at ensuring we engage a partner with excellent knowledge of the local market as well as a high degree of professionalism – a partner that is accustomed to planning and implementation as well as creative, innovative marketing measures and is fully versed in the use of a wide variety of marketing tools. Furthermore, we value professional communication and support on the part of all parties involved, with the emphasis on long-term letting at the time of initial occupation.
Prospective tenants will find further information about the various projects by visiting the websites below. For contact details as well as more in-depth information on all aspects of initial letting, please see the website for the specific property in which you are interested.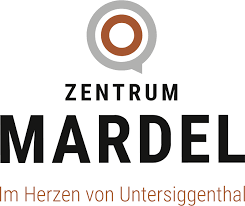 Mardeläckerstrasse 1a/1b/1c, 5417 Untersiggenthal
Living: Occupation from summer 2024
Commercial: Fully let – free storage space available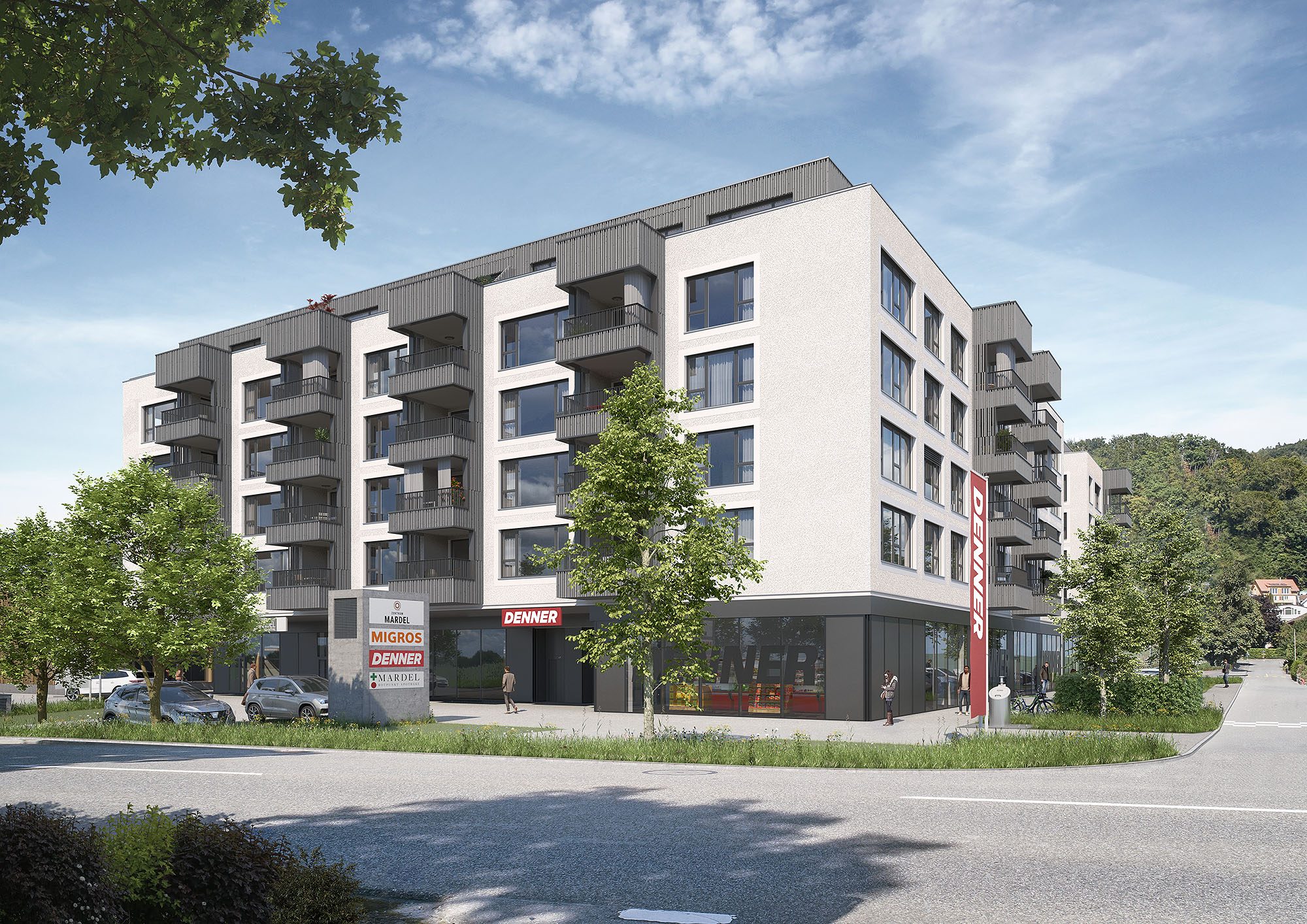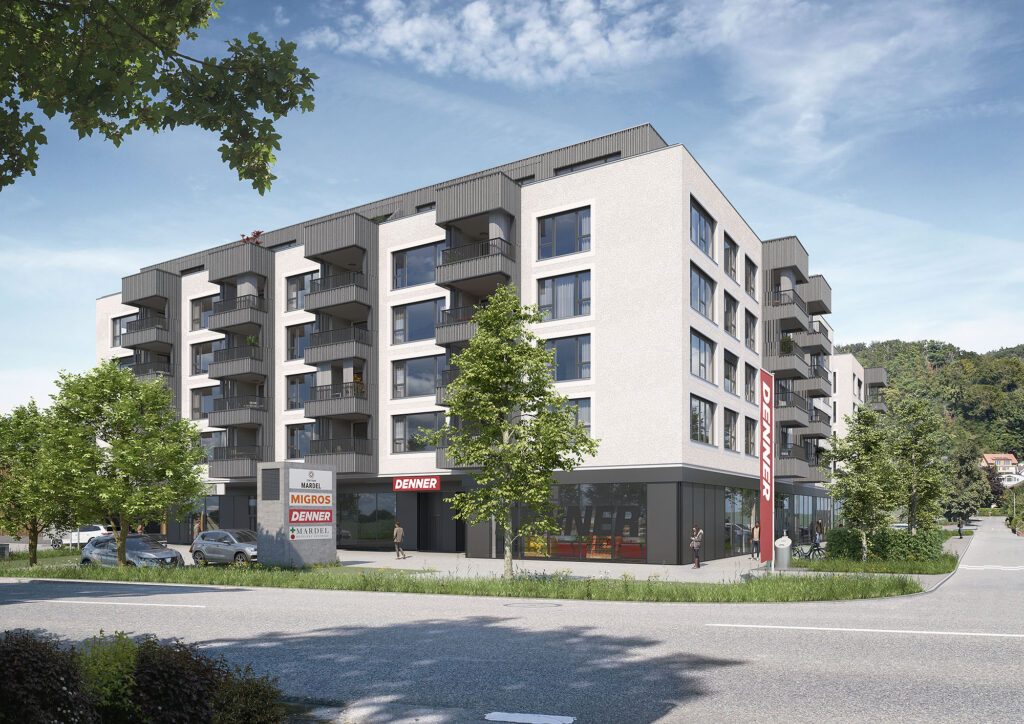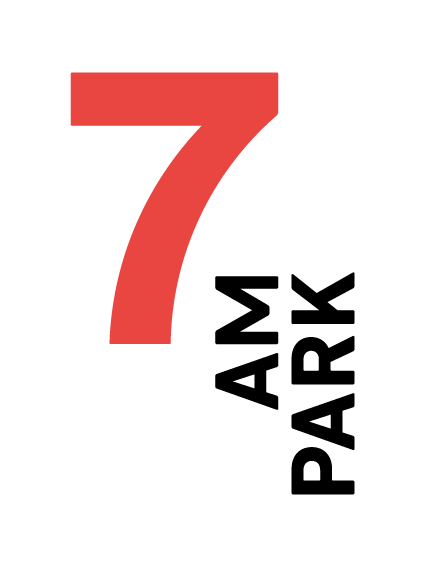 ZH-Winterthur, Hegifeldstrasse 36/38, Rümikerstrasse 2/4/6/8/10
Residential: Occupied
Business complex: Free spaces available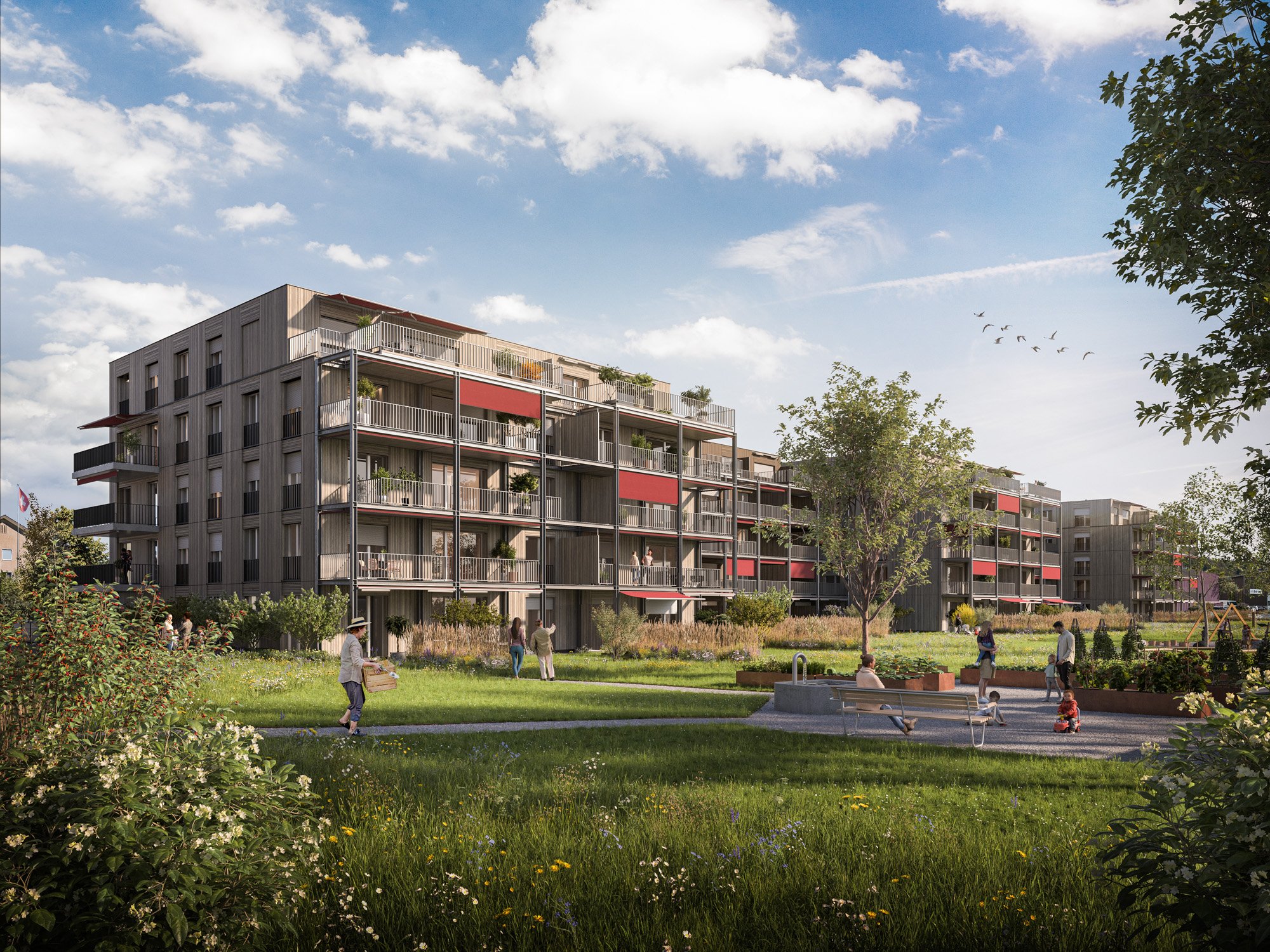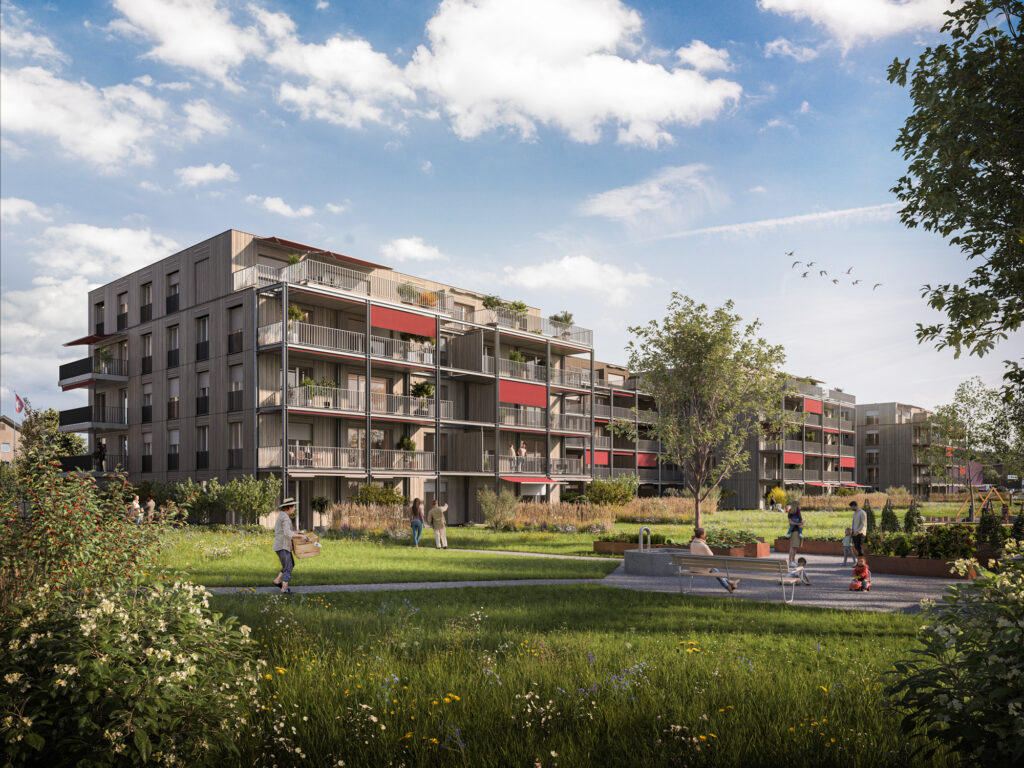 TG-Kreuzlingen, Bleichestrasse 20/22/24/26/28/30
Residential building
Occupied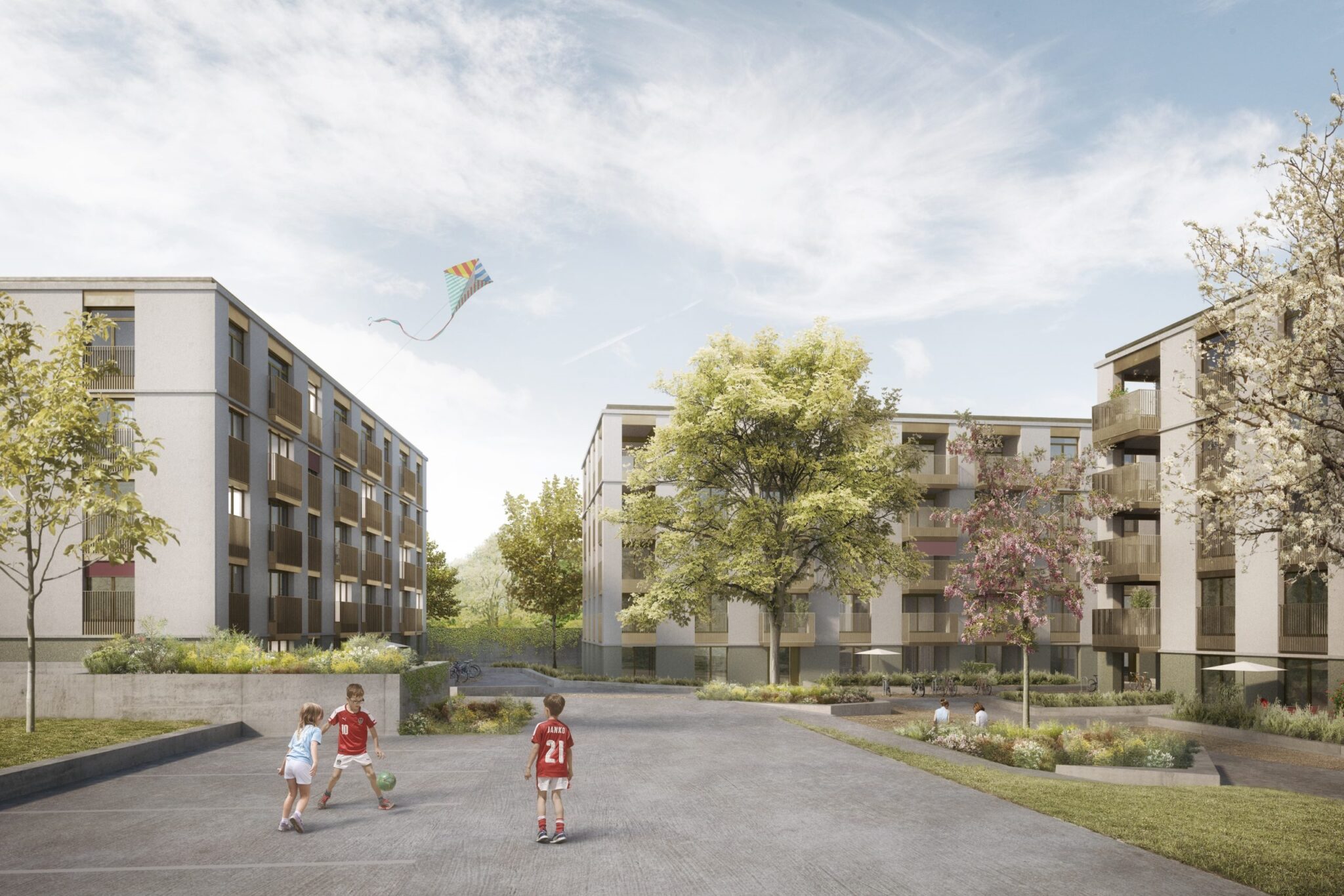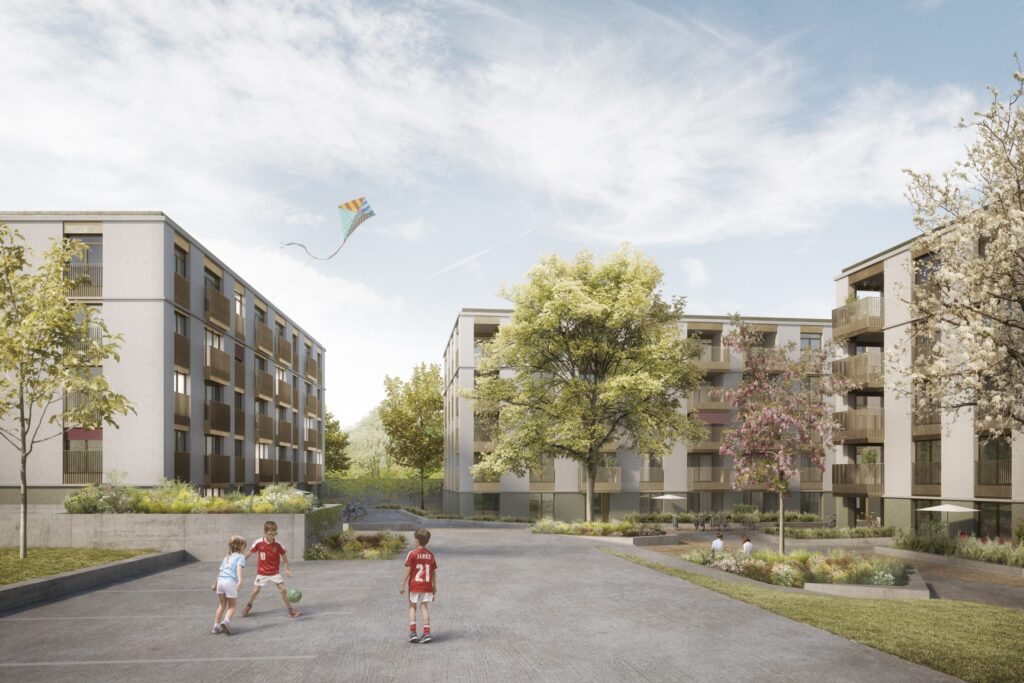 Asset Manager Real Estate
Projects and submission of offers
Over the past few years our real estate portfolio has grown continually thanks to the planning and realisation of various property projects. Our in-house consultant representing us in our capacity as building owners draws on their commissioning skills to provide us with professional support throughout the entire planning, design and build process.We achieve project certainty by consistently monitoring and containing potential future project risks in respect of quality, costs and deadlines.
The choice of partners is both key and elemental to the success of the different phases of planning, design and building. Design and build work calls for versatile construction, organisational and project-specific expertise.
As a cooperative, we attach great importance to safeguarding our members' interests as well as possible. Our main focus is on two aspects: Careful management of contributions paid in by our members and, within our possibilities, giving consideration to our members when awarding contracts. As an Asga member, you have an opportunity to be involved in our construction projects.
Seize this chance and apply as an Asga member company to work on one of our projects listed below. Your application automatically places your company on the list of tenderers. At the given time, we will send you the tender documents for you to submit your offer. Where possible and subject to an economic viability comparison, we will give Asga member companies preferential treatment when awarding contracts.
Within the scope of our investment strategy, we invest in new-build projects and existing properties. In doing so, we aim to diversify our risks appropriately and achieve a fair market return. Before making an acquisition, we check the real estate with a fine tooth comb down to the last detail. As responsible investors, we attach a great deal of importance to sustainability.