Children's painting competition
"Find your inner pioneer!"
Pioneers are trailblazers and innovators. They are inventors and explorers. Visions become the future. What will the future look like? How do future pioneers – children, in other words – see the future?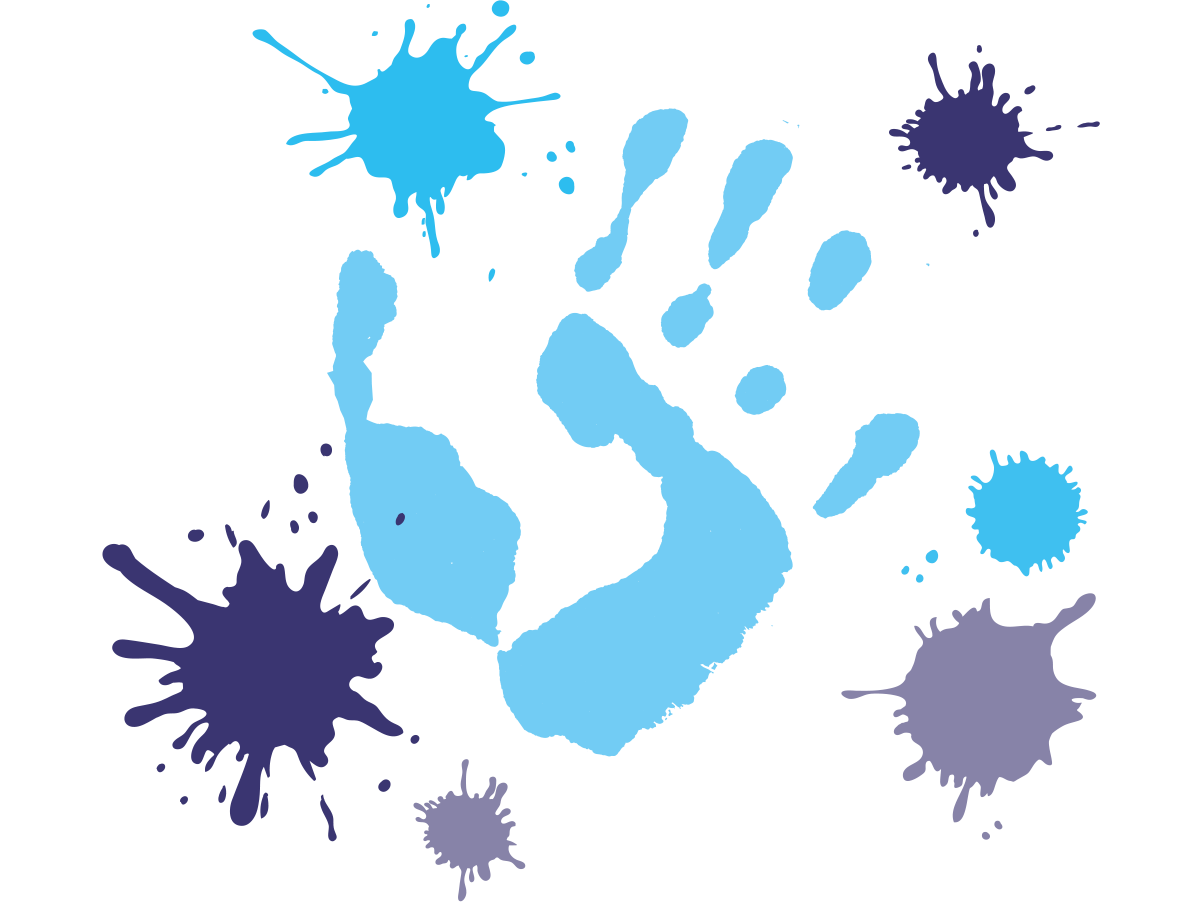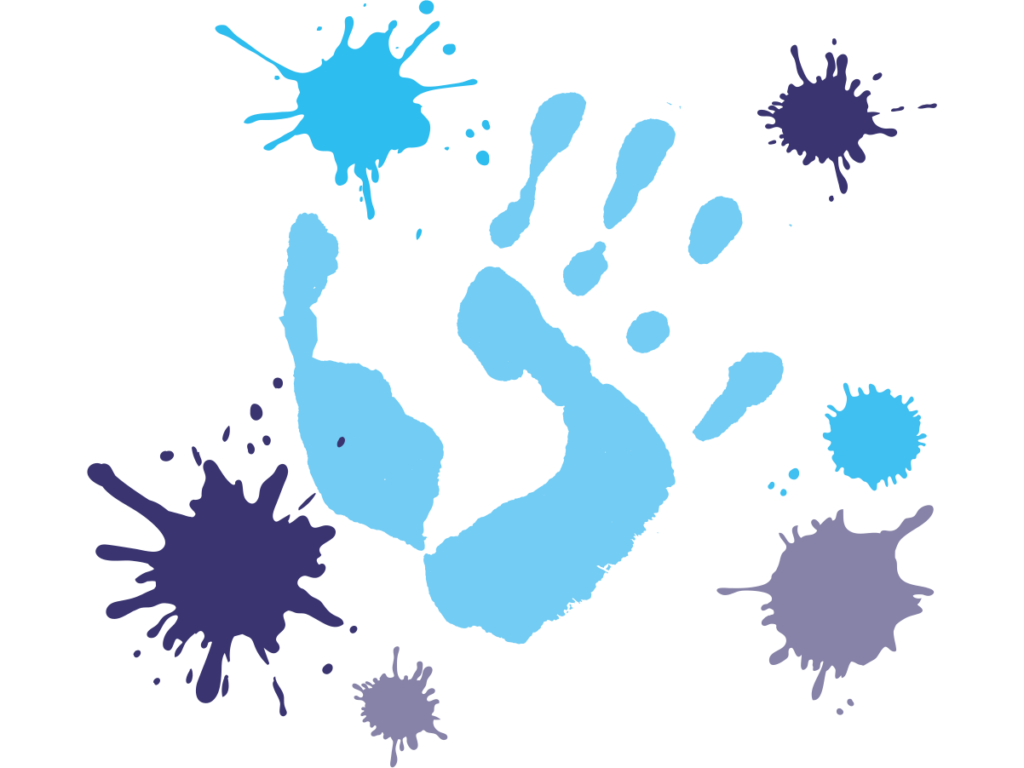 What, in your eyes, is the thing the world really needs?
What will make our world a bit better – either now or in the future?
What would you like to invent or explore?
Imagine you're an inventor, and paint your invention.
Or imagine you're an explorer! How do you go about your voyage of discovery, and what will you explore?
Or what's the best invention that already exists?
It could be a spacecraft, a device for putting on socks, a new technology, or any fantasy item: Just use your imagination! Paint on paper, use pavement chalk, or even edit it digitally – it doesn't matter. Then take a photo of your finished work and send it to us no later than 30 September 2022:
upload below
Or via WhatsApp to: 071 228 52 52
By email:

hc.agsa@gnitekram

By post to: Asga Pensionskasse, Marketing & Kommunikation, Postfach, 9004 St. Gallen
Please include your name, postal address, phone number, e-mail address and age, and tell us what you've painted.
Remember, there are great prizes to be won!
Main prize
Family stargazing night
www.abenteuer-schweiz.ch
worth CHF 400.00
In addition, the winning picture will feature on Asga's 2022 Christmas card.
Category 1 / up to 5 years
Walter Zoo Gossau, family activity day
worth CHF 250.00
Category 2 / 6-8 years
Family breakfast at the Säntis including cable car trip
worth CHF 250.00
Category 3 / 9-12 years
Family cruise on Lake Constance
worth CHF 250.00
Category 4 / 13-15 years
Karting at Spreitenbach
worth CHF 250.00
Participants must be children resident in Switzerland and aged 15 or under. Children of Asga employees as well as children of persons not insured with Asga are also entitled to participate.
Judging of the pictures submitted to Asga Pensionskasse will take place by 30 September 2022. The jury's decision is final and no legal recourse is permitted. By sending in your picture you are confirming that you painted the picture yourself, i.e. that you are the author. You are giving us the right to publication. You are also allowing us to use your personal details (first name, age and description of the picture) for advertising purposes. All prizewinning entries will be published, including first name, age and description of the picture. Entries will not be returned. Asga will keep the prizewinning entries. Pictures that have not won a prize will be deleted or disposed of at the end of the year. All winners will be notified in person. No cash alternative will be offered. No correspondence will be entered into.