Evatec – shaping the future
Evatec's thin film technology can be found in offices, homes, our cars and all our devices. We may not be able to see them with the naked eye, but the thin layers produced on Evatec machines are everywhere.
Evatec's thin film coating systems allow leading global manufacturers to offer solutions for autonomous driving, wearable technologies and devices and high-performance 5G mobile phone networks. LED headlights in our cars, power chips in electric vehicles, and the sensors and filters in our mobile phones used, for example, for face recognition, fingerprint scanners or data transmission, are coated using Evatec systems.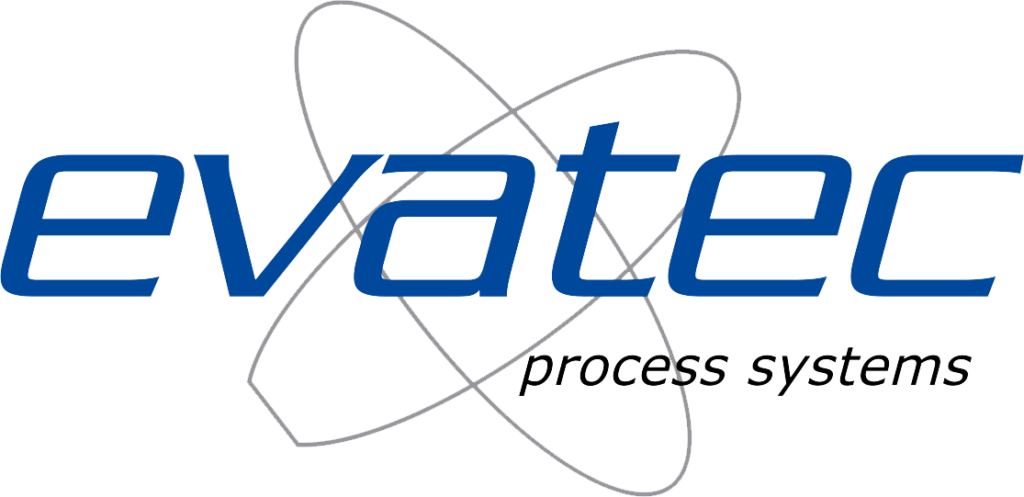 A key role in revolutionizing how we live and work
Evatec AG was founded in 2004 by Andreas Wälti and Marco Padrun and is based in Trübbach. Evatec's technology is shaping the world and now, its expertise is bringing about a revolution in how we live and work. The Internet of Things is the name given to the network of physical objects equipped with sensors, software and other technology which in turn are linked with other devices and systems via the Internet so that data can be exchanged between these objects. These devices range from normal household objects to sophisticated industrial tools. Evatec thin film technology will play a key role in linking physical objects with the virtual world.
Tomorrow's intelligent technologies that perceive their surroundings, learn from them and react to them will have a significant influence on the future. People in the most remote locations will have access to healthcare, and autonomous driving will make the world safer. This all calls for developments in sensors, IT and data processing, with faster speeds and greater efficiency, packaged into electronics that are smaller and lighter.
Evatec's solutions affect the lives of millions of people all over the world and enable faster mobile communication and electronic devices that use less power so as to protect the world's resources.
Mr Wälti, can you tell us more about the key role that Evatec's high-tech thin film coating equipment plays in the Internet of Things?
Our technology makes it possible to produce electronic components that are more energy-efficient and smaller. One good example is a mobile phone charger. A few years ago, these were still relatively large, today the electronics fit into a Swiss power plug.
What inspired you and Marco Padrun to establish Evatec AG?
Our belief in technology. And it was important for us to make a contribution and to do something we're passionate about.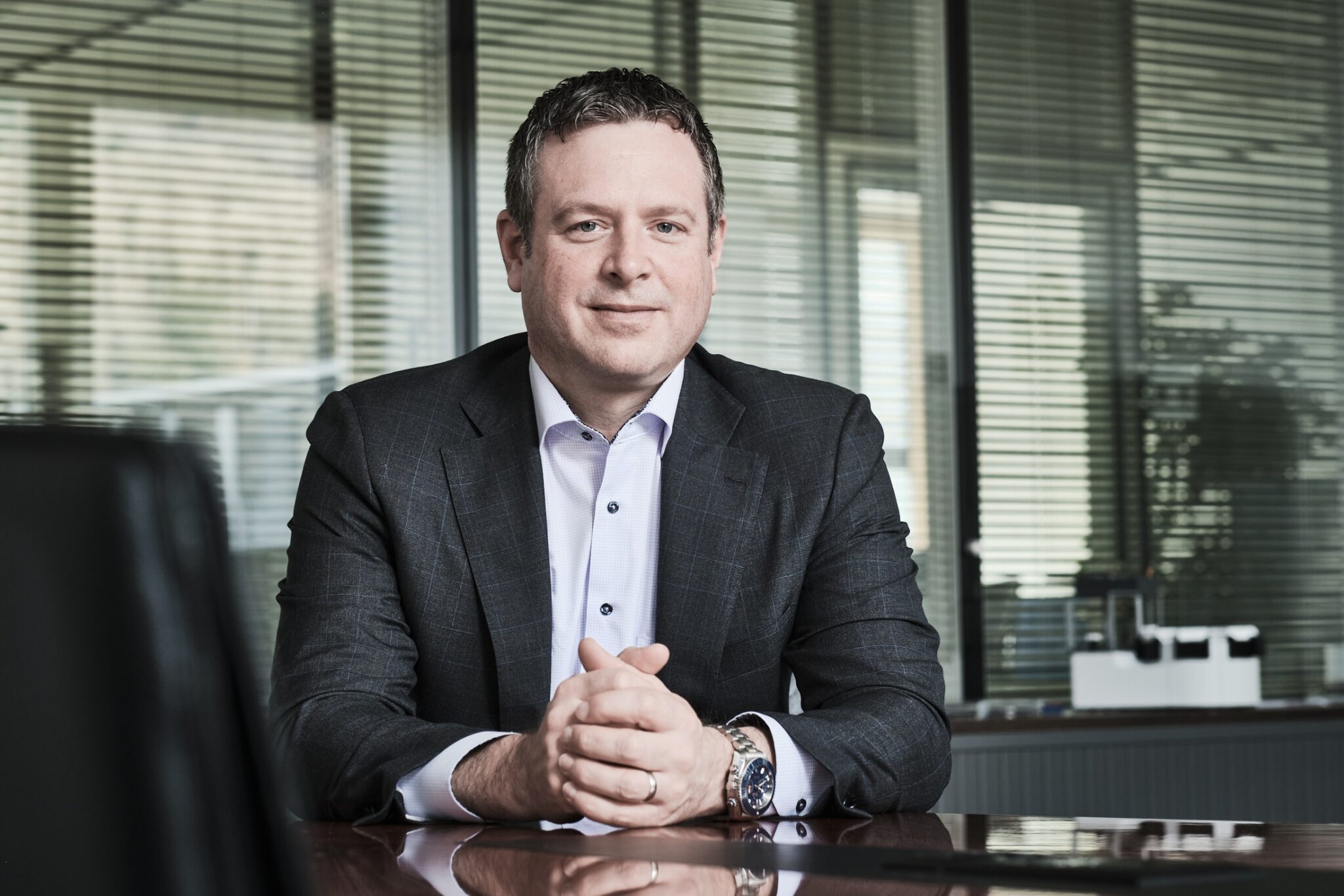 How did Evatec become a pioneer in its field, what is the story behind it?
Above all, we tried to listen to our customers and we are constantly developing so that we are able to provide our customers with what they need.
We can supply our customers with coating equipment that applies extremely thin layers to substrates. In this way, electronic and optical components in the fields of advanced packaging, power devices, MEMS, optoelectronics, wireless technologies and photonics are produced with Evatec machines. Imagine this: you're cooking a pot of spaghetti. The boiling water is the material you want to apply to a component. So you hold the component over the pot and then see that the steaming water condenses onto the component. We do everything very precisely, in a clean room and under vacuum conditions – with the aim of applying the layers as homogeneously and cleanly as possible.
What do you personally find the most fascinating about your company?
The fact that our employees are always trying to attain the best and to be better than our competitors who are mainly in the USA, Japan and Europe. And of course also our technology and its application.
…and where are you headed in the future?
We still see plenty of potential in our markets to continue developing, so we will continue to grow organically, to expand our focal points, to offer our customers the best possible service and to be the best partner for them.