The Reismühle site – a haven of peace in Winterthur's trendy, booming Hegi district. Urban yet rural, with an abundance of free space and diverse amenities for a wide variety of life situations. Quite simply a place where you can feel at home.
In September 2020 work began on our attractive, generously proportioned "7 am Park" residential and business complex at Rümikerstrasse 2-10 / Hegifeldstrasse 36-38. Boasting 109 apartments and approx. 1 500 m2 of commercial space, the site is an intelligent meld of state-of-the-art architecture and abundant green surrounds. In close touch with nature, it offers an amalgam of private sphere and open spaces that guarantee opportunities to relax, meet up and play outside.
Current project status: Occupied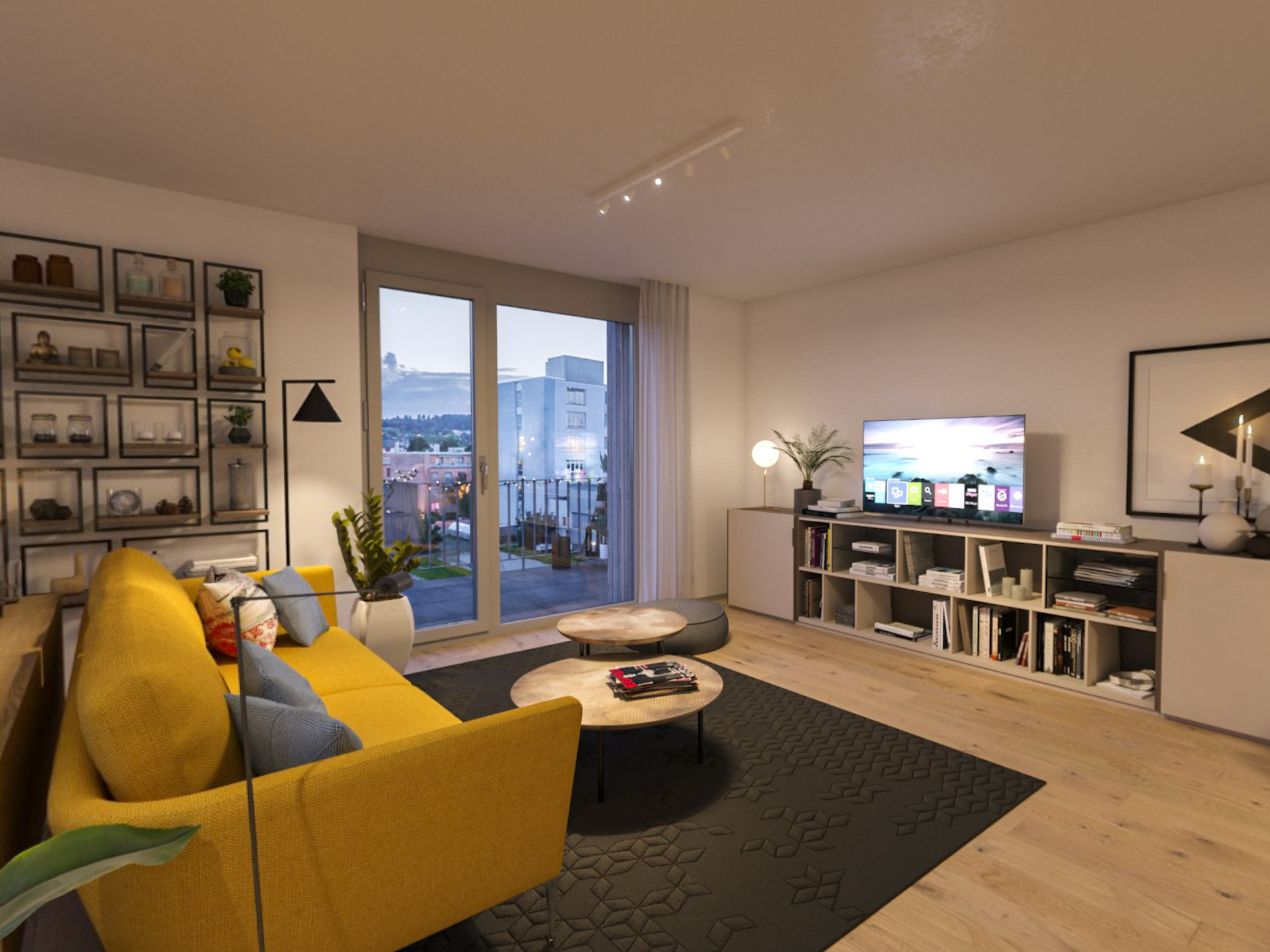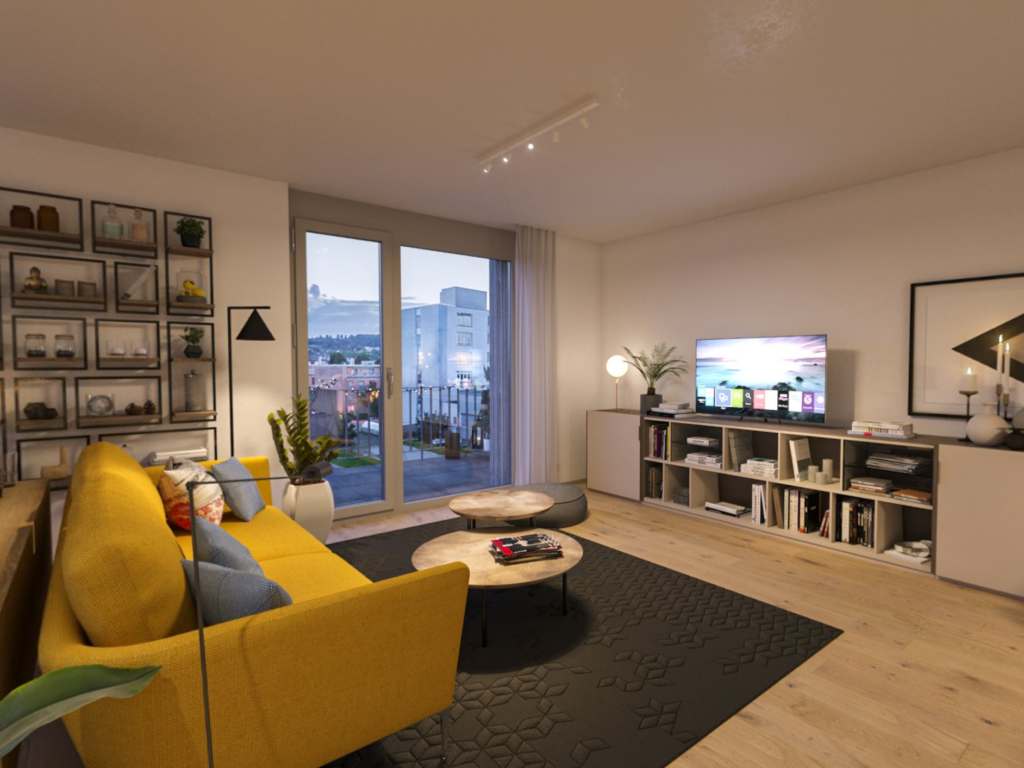 In sync with the times, the modern 1.5 to 5.5-room apartments with generous outdoor space are designed to satisfy a high standard of residential accommodation. The commercial space is suitable for a variety of occupants, including sales and service companies, exhibition venues (ground floor) and offices and practices (upper storeys). Sufficient parking space is available in the underground garage.
The pleasing architecture, the quiet yet central residential location and the lavish backdrop affording a wealth of opportunities to unwind offer you not just a unique home but a new feeling of being alive.